CONVENIENT, SECURE, MODERN STORAGE
open: M-F 10am- 5pm | Sat: 10am – 5pm  | closed Sundays
Dino's Storage specializes in providing modern self-storage facilities to customers in our service areas. Our various locations provide a variety of storage opportunities, from outdoor storage for boats and automobiles, to indoor storage for general items, to climate controlled storage for your special keepsakes.
Both short term and long term available – for long term, ask about our Corporate Discount Program!
Our modern storage unit sizes range from 25 square feet to 350 square feet allowing you to store nearly anything you can imagine.
Car/SUV/Truck | Boat/Trailer | Camper/RV | ATV/Mowers | Snowmobile/Motorcyle
Indoor/Outdoor Furniture | Desks/shelves | Sporting Goods | Keepsakes/Toys | Clothing | Seasonal items
You need storage. We have the space for you. Please contact us if you have questions!
What's your storage mood?
We have a solution for life's ups and downs.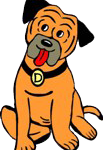 Upset
Family member passed. Got divorced. Lost the house.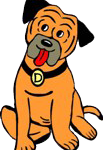 Tired
Never had storage before but need it now.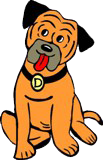 Intrigued
Wish my house was cleaner! Lets save some of these things for sale later.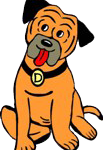 Sensible
Going abroad? Heading home for the winter? I know this is the right move for me.
Dino's Storage mission.
is to engage with the life events of the customer while providing a physical presence that speaks the needs of the consumer.  We certify the information entered by the customer on our website is used for in-house use only, will be kept secure, and will never be sold or used for any outside services.