Dino's Storage was founded in 1998 by Dave Paladino, and now we are experts in owning and operating storage facilities. We currently have 13 locations and manage the largest self-storage facilities in Nebraska and Iowa. Inside Self-Storage Magazine regularly includes Dino's as one of the Top 100 Storage Facilities in the U.S.
Dave is also the owner of Landmark Group, a boutique real estate agency, and the founder and current President of the Nebraska Self-Storage Association – a vital source of information for other self-storage facilities in Nebraska. In fact, Dino's Storage holds an annual self-storage seminar for its members and non-members of the storage industry within the state.
Our philosophy is to understand the customer, provide the highest level of customer service and bring self-storage to markets previously under-served through the development of self storage facilities. We always keep our customers in mind!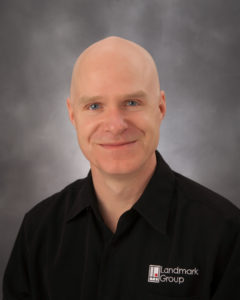 Meet our inspiration: PORTER
This Bullmastiff is a native of Sooke, British Colombia, Canada and is the loving companion to Dave and his family. He and Lisa, his wife, are actually the Nebraska coordinators for the Bullmastiff Rescue Assocation of America. No wonder Porter was such a great model for our logo – our owners took their passion and turned it into something useful for the whole community